Apply for 5 days free workouts
TO TRAIN WITHOUT GOING TO GYM
TO TRAIN IN THE CORRECT WAY
TO SEE RESULTS OF YOUR EFFORT
SUPERIOR TRAINING SYSTEM WITH AND WITHOUT EQUIPMENT
EXPLANATIONS IN DETAIL ABOUT EVERY EXERCISE
DAILY MOTIVATION, COUNSELING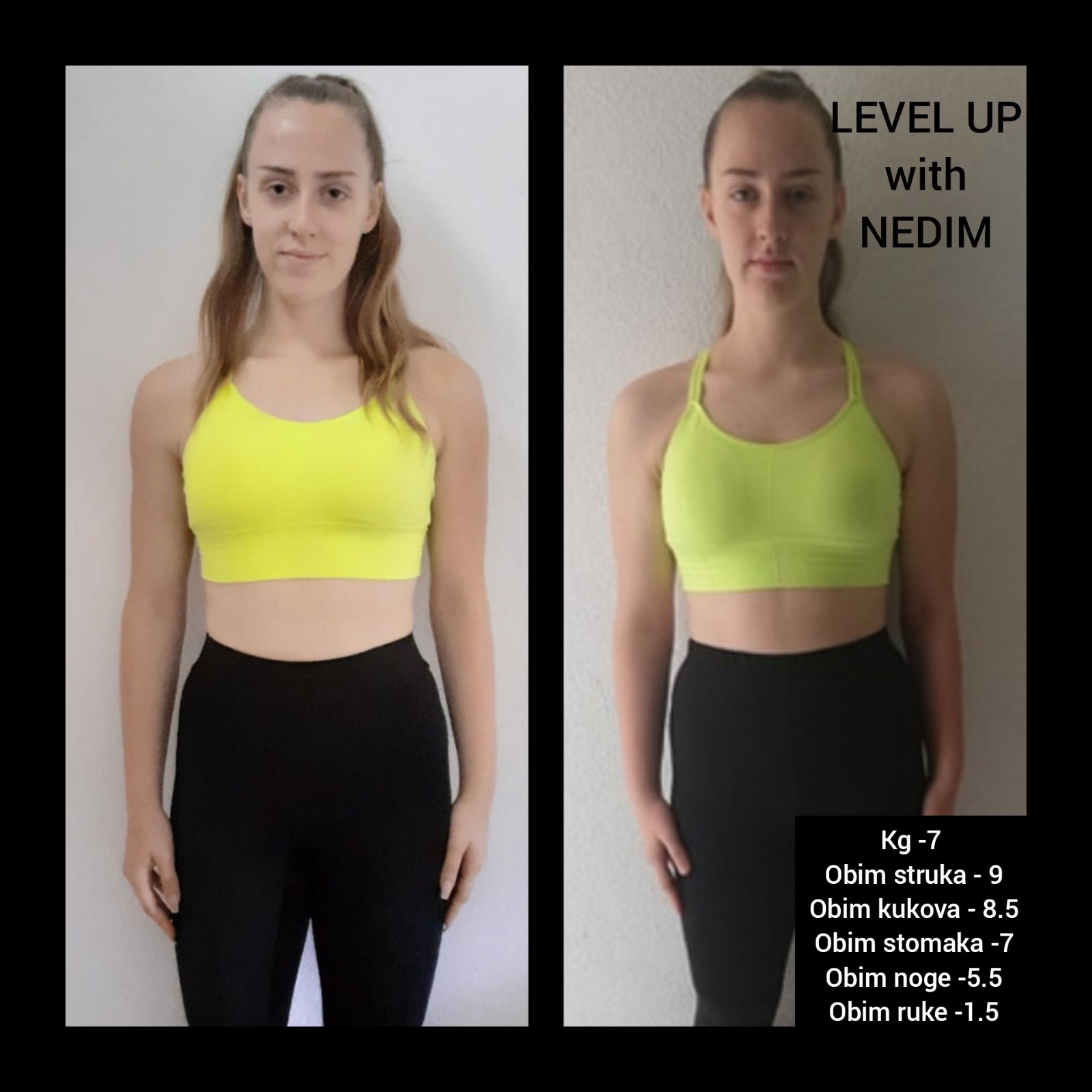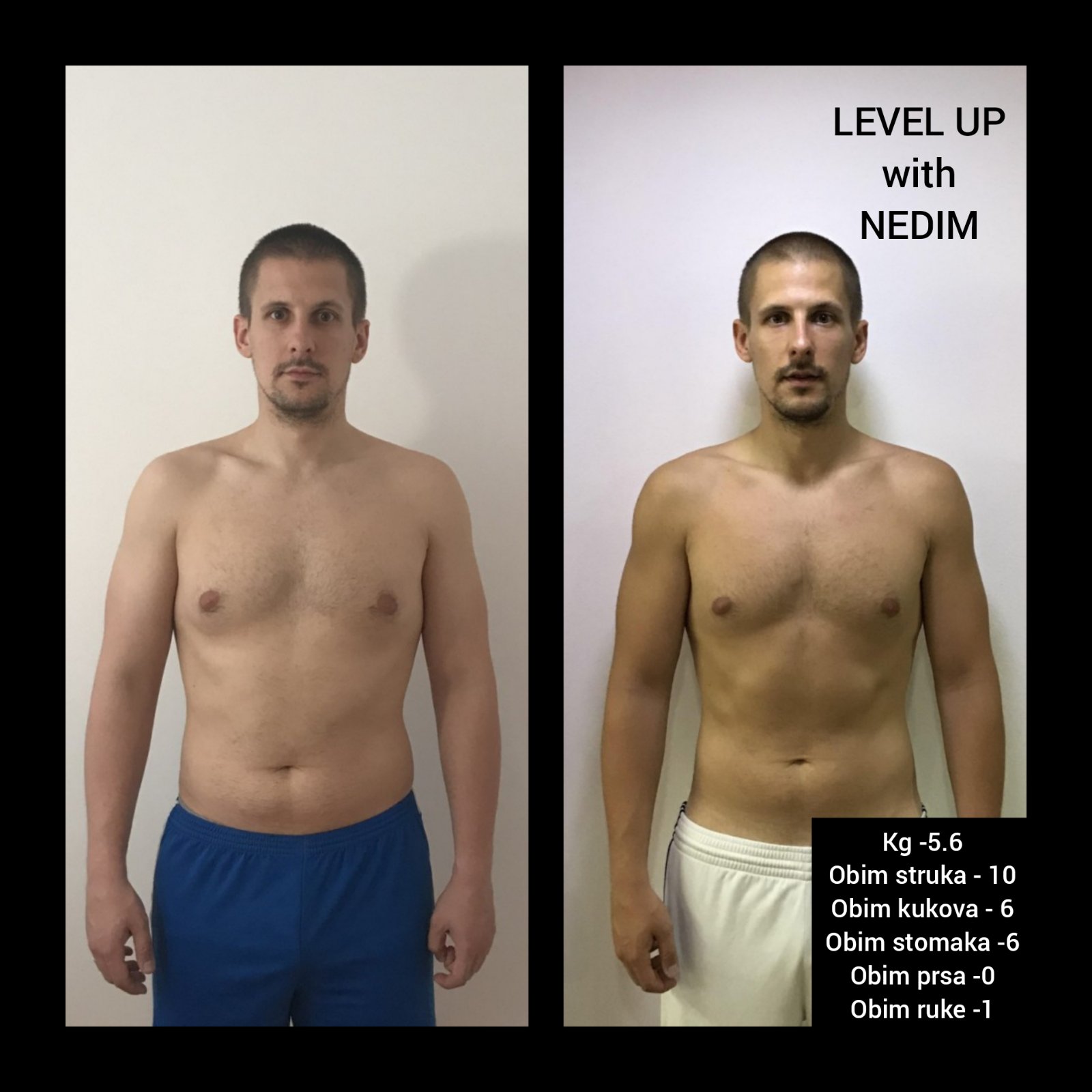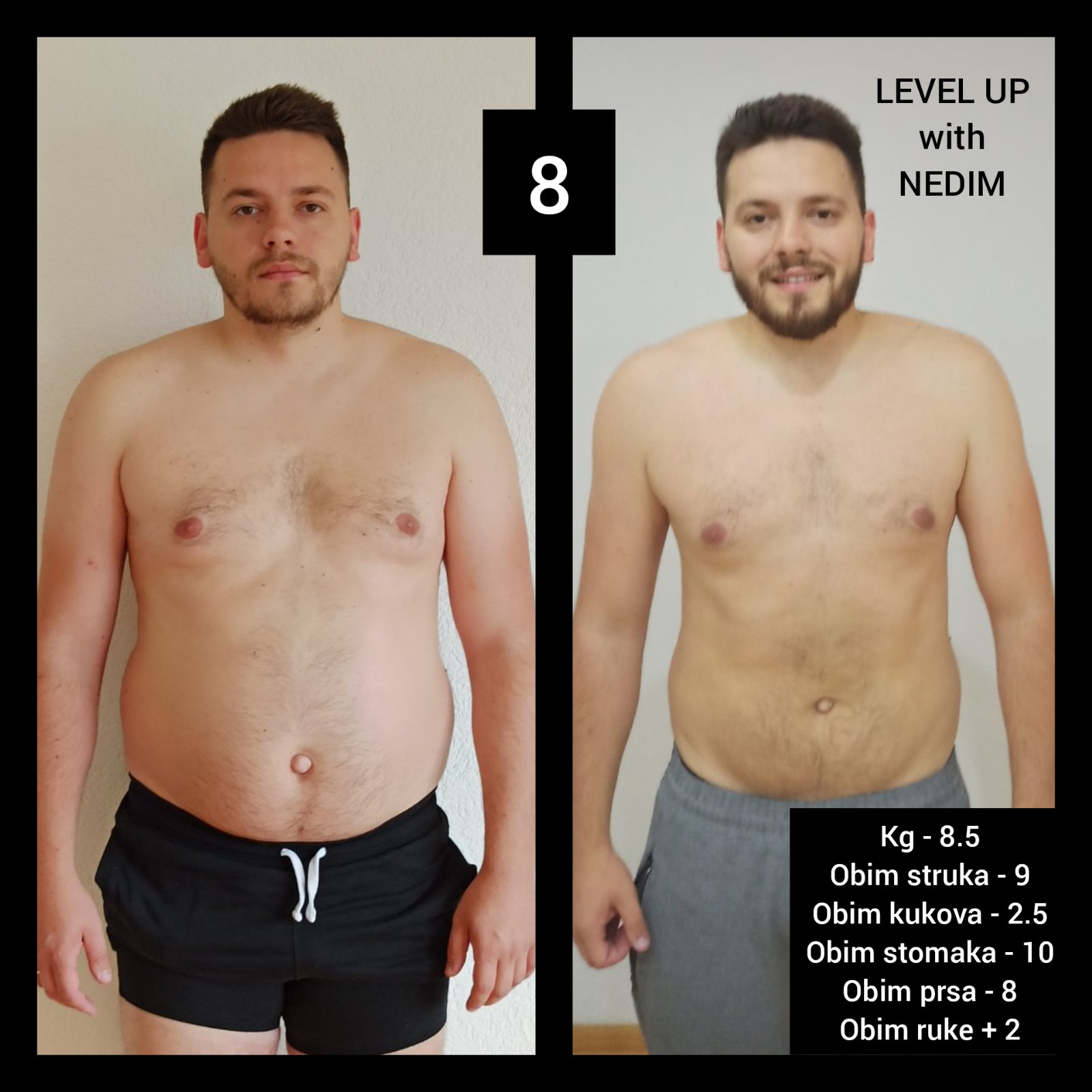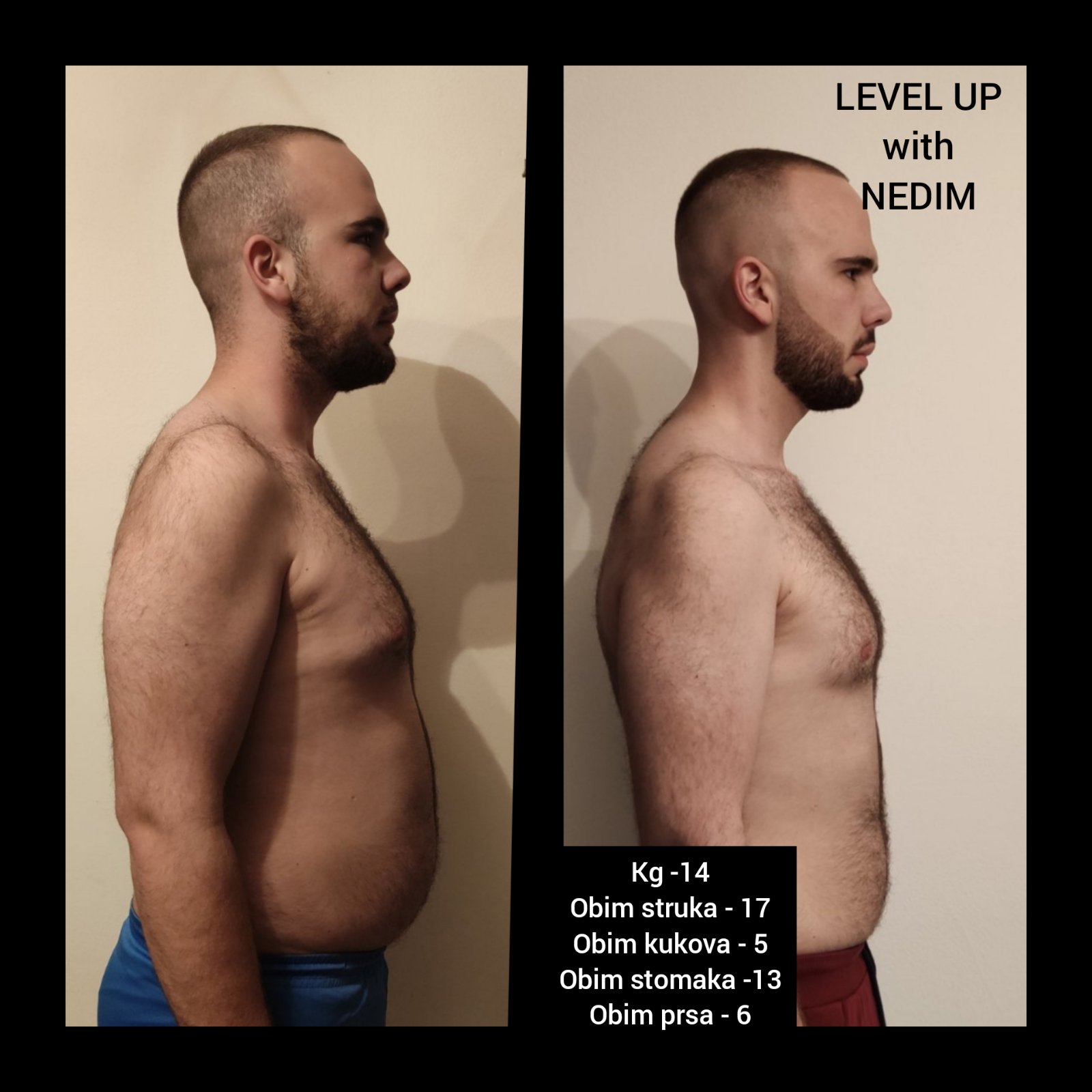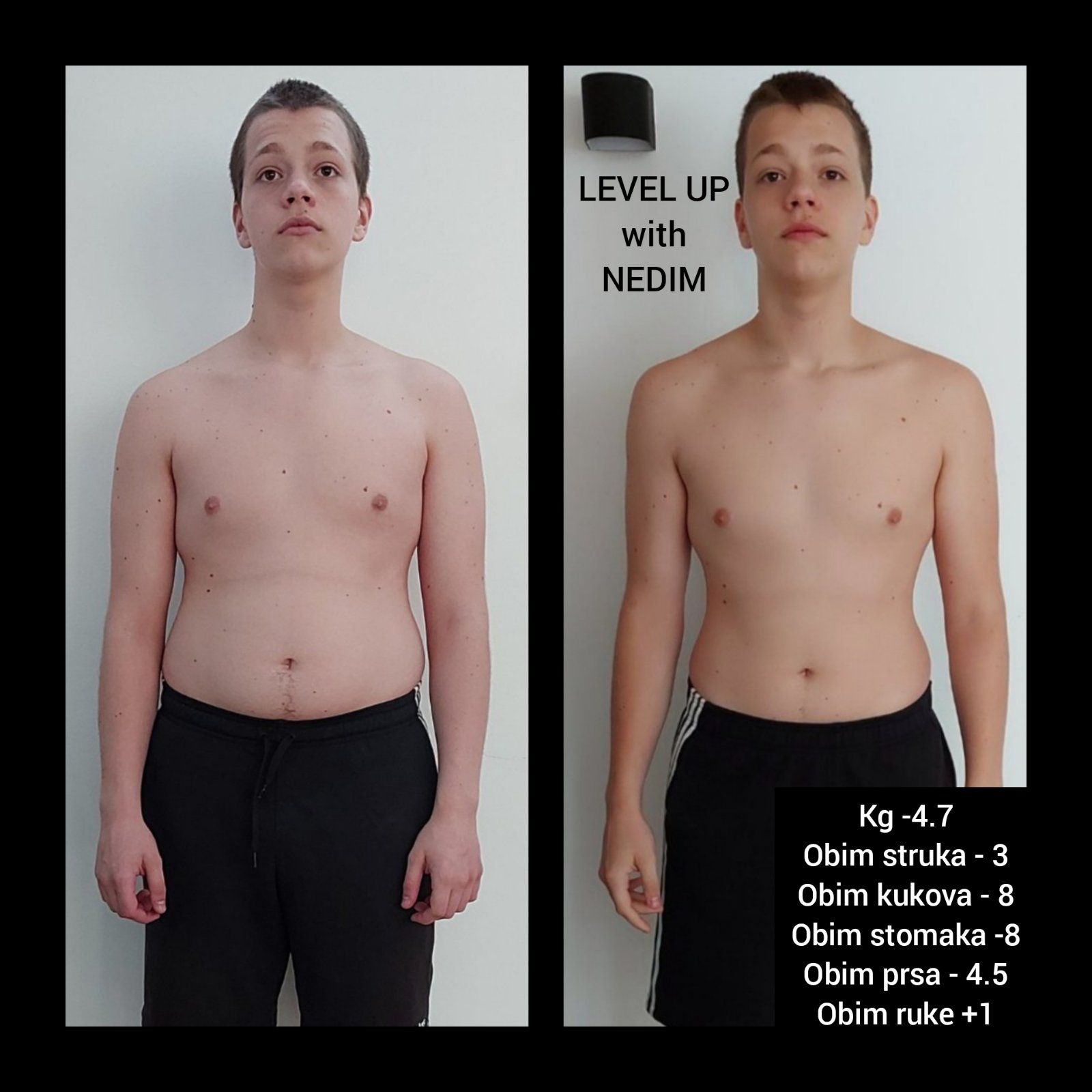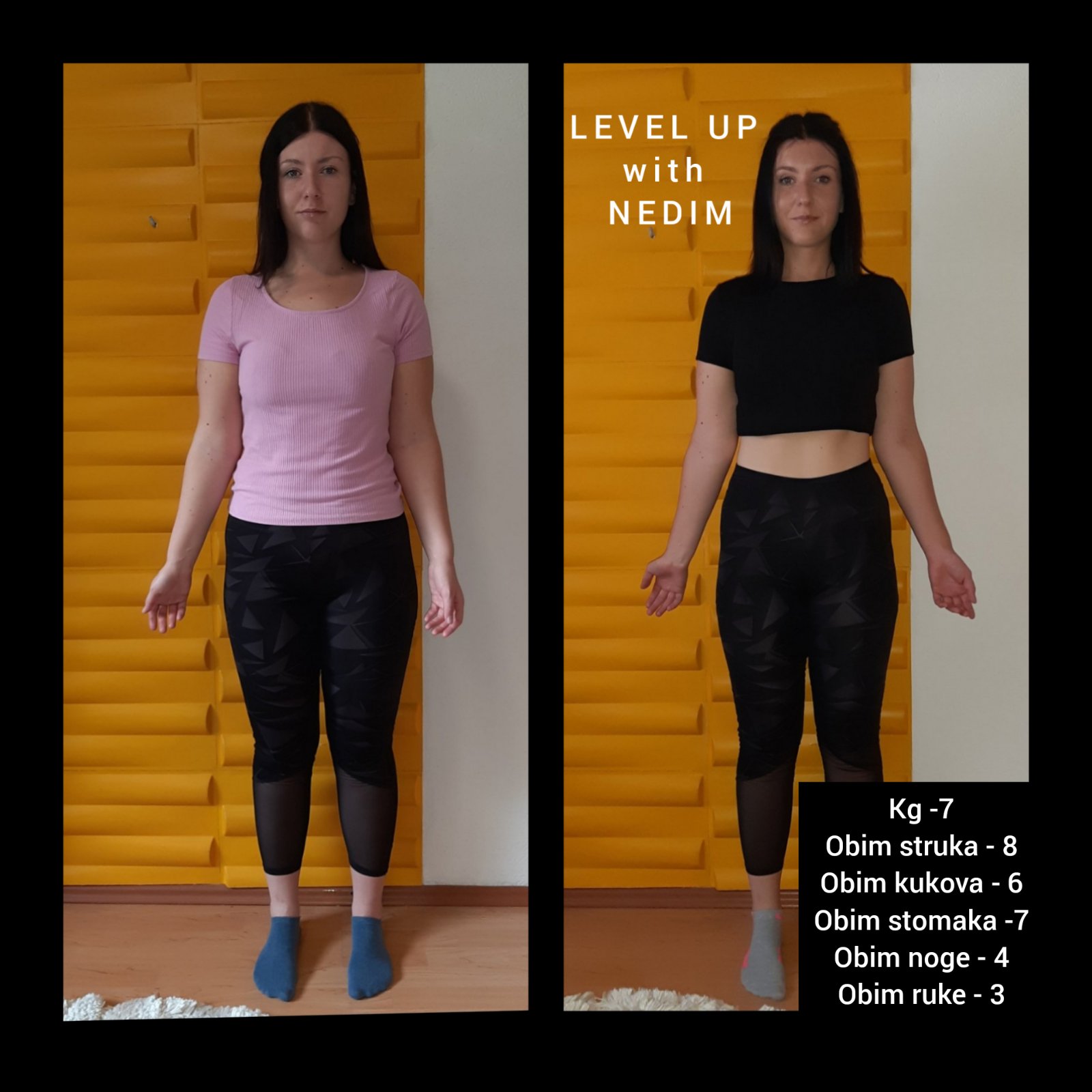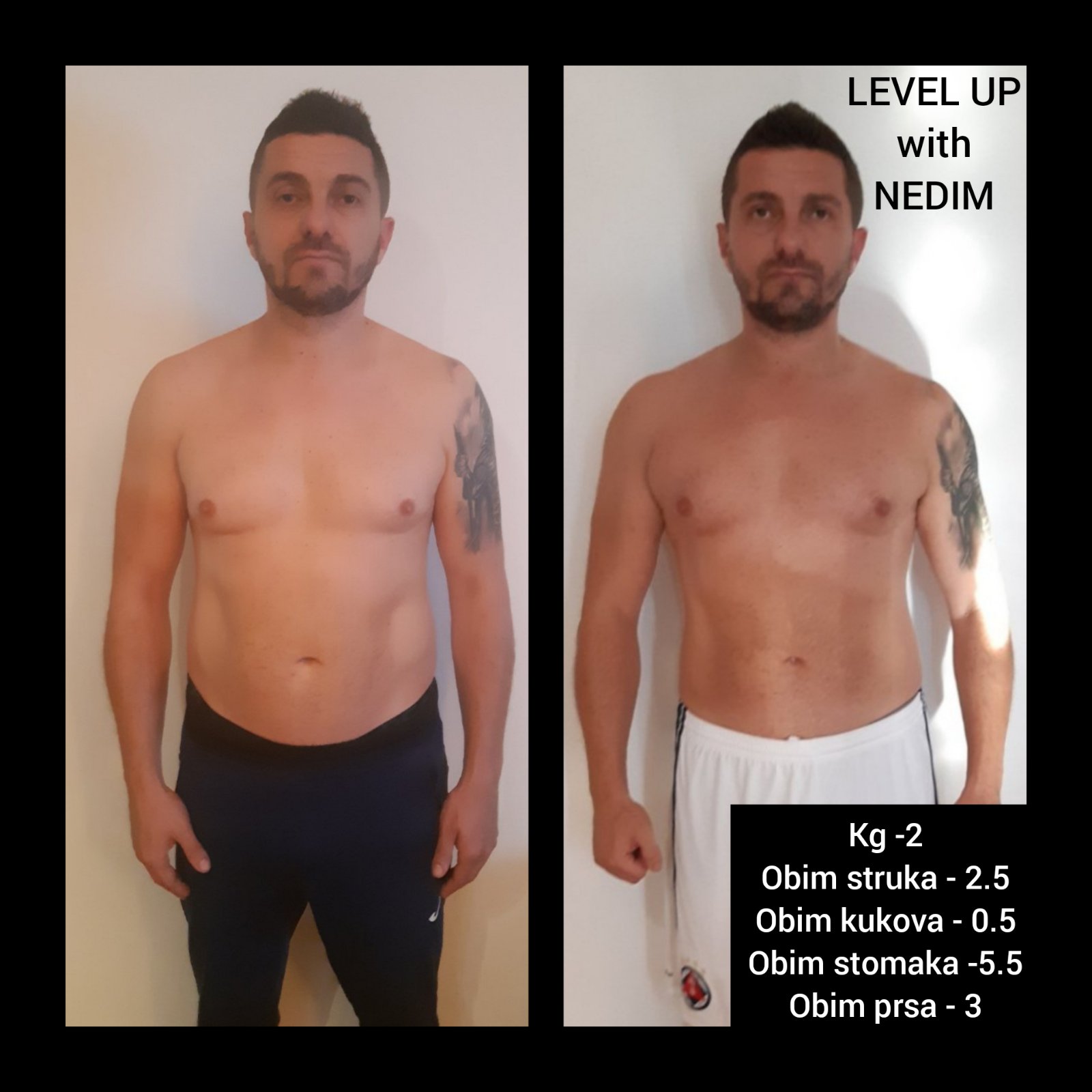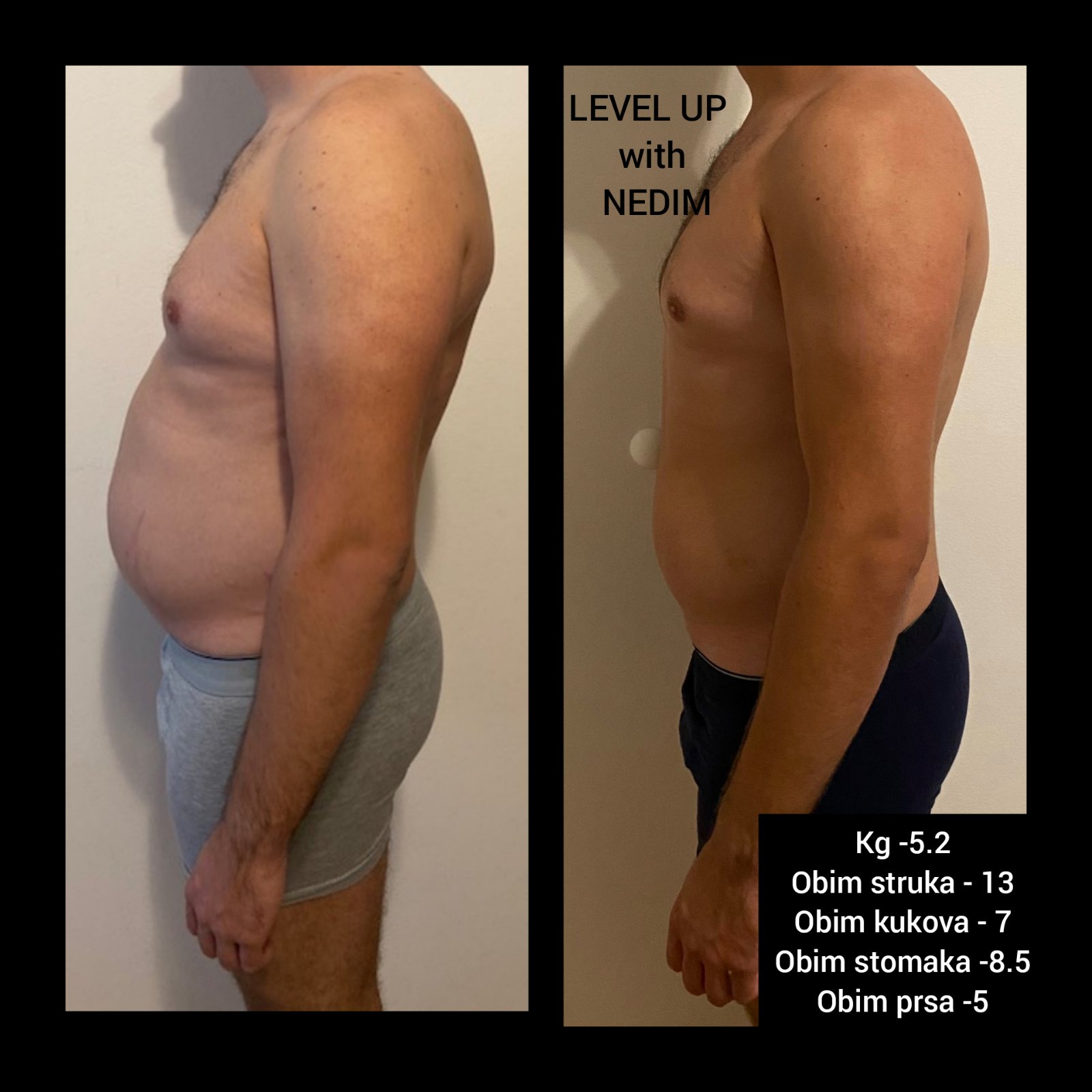 WHAT IS ONLINE LEVEL UP VIDEO PLATFORM?
The online LEVEL UP video platform is the first video platform in the Balkans. Every day new video exercises with and without equipment are being published. Workouts are focused on different muscle groups such as exercises for abs, buttocks, Tabata training as well as full-body training. Workouts are adequate regardless of your fitness level and experience.
Clients range from the youngest to the oldest, from beginners to the most advanced and from those who prefer to train with weights to those who prefer to exercise only with their body weight.
APPLY FOR 5 days FREE WORKOUTS
NEDIM BABIĆ
FITNESS COACH
Gym Champion
M.P. Sokolovića 17, Sarajevo, BiH

​Gym Grande Champion
Džemala Bijedića 156, Sarajevo, BiH
tel: +387 61 830 293 
mail: ​